Tree-Net
A modern suspended net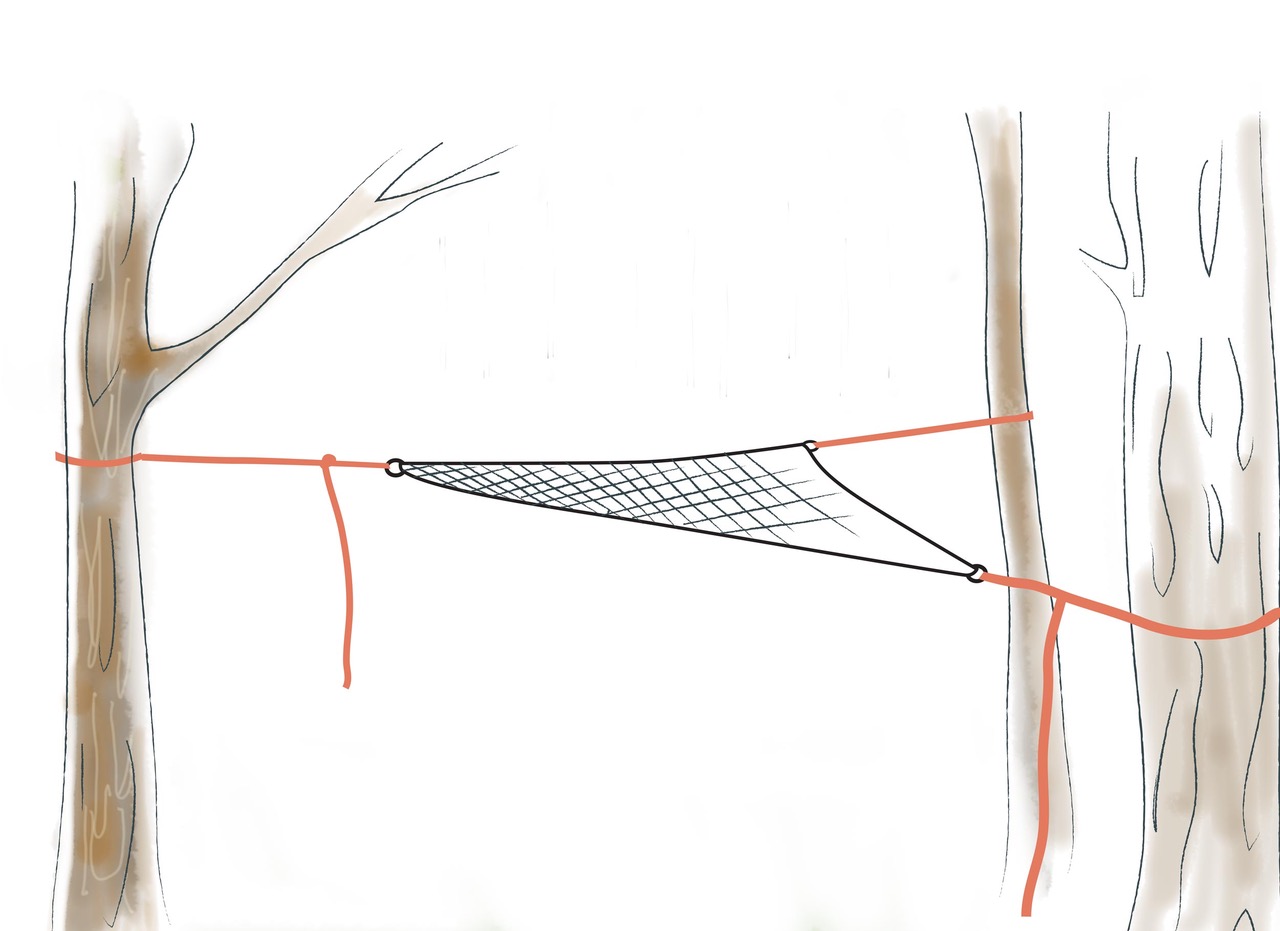 The Trree Net is a net that can be stretched between 3 to 5 trees with a strap to click in order to have a well stretched and confortable net. Easy and fast to set up, the tree net be use everywhere. The tree net will be manufactured to mesure bet also with standard sizes.
Nets&Co propose polyester with 13 mm or 30 mmn meshes in black or white.
The tree NET can also be made in prestressed 492 from Serge Ferrari. This PVC-treated anti-UV and solid grill can accommodate up to 375 kg/m² and will guarantee a long-term use.
Le Tree-Net peut également être confectionné en Précontraint 492 de chez Serge Ferrari. Cette grille PVC traitée anti-UV et solide pourra accueillir jusqu'à 375 kg/m² et vous garantira une utilisation sur le très long terme.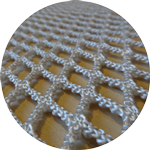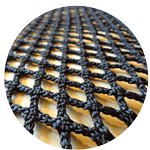 Net 13 x 13 mm
White or black
Polyester

13 x 13 mm

Woven mesh

Anti-uv treated

700 gr/m²

175 kg/m²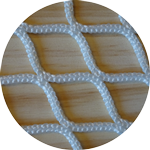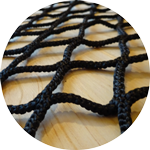 Net 30 x 30 mm
White or black
Polyester

30 x 30 mm

Woven mesh

Anti-uv treated

450 gr/m²

175 kg/m²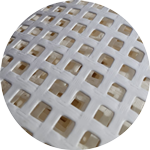 Precontraint 492 - Serge Ferrari
White
PVC

Grill holes 8 x 8 mm

Molded meshes

Anti-Uv Treated

1000 gr/m²

375 kg/m²
Confection sous 2 semaines
Livraison en France et à l'international